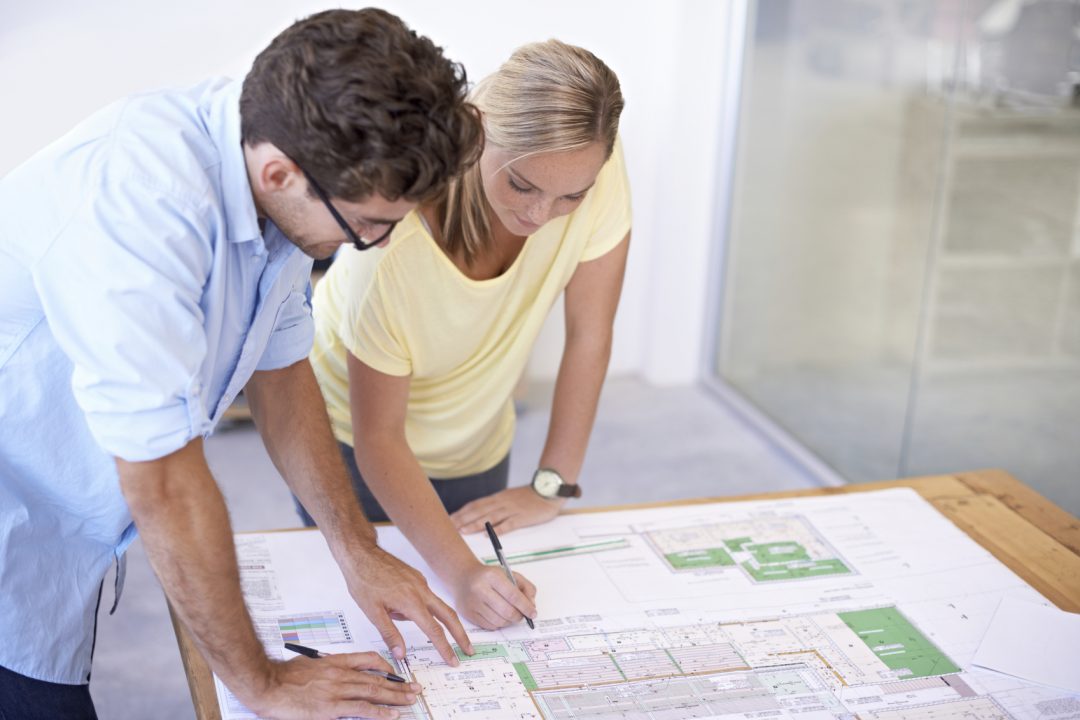 Common Bathroom Mistakes when you Renovate or Build, and how to Avoid Them
Doing a bathroom can be costly. According to a recent study by the Housing Industry Association (HIA), the average new bathroom in 2015 to 2016 was worth $16 731 whilst the average value of a recently renovated bathroom was $17 779. Unless you can easily afford to throw that kind of money around (I certainly can't), you'll probably want to make sure your new bathrooms are done right, so you don't need to spend more money, or time, to fix things.
Its also easy to get complacent if there are minor inconveniences after dealing with some unexpected side effects of various products. For example, have you ever bought a very pretty and effective tap or mixer, but then after installing it, you realise it makes a loud sound when you open up to a high flow? Yeah I don't want that problem if it's in the ensuite right next to my bedroom either. It's a better problem to have in a designer laundry or an external bathroom.
There are a few bathroom mistakes that frequently occur, so we have listed some, as well as tips to proactively prevent problems
Getting a walk in shower? Ensure your bathroom isn't super cold.
A walk in shower screen looks awesome and modern and it is super easy to clean. You've checked the space it needs against your sketches, and visualised it in the house, and you're confident that the splashing is no big deal, you have the space. Now make sure your bathroom is warm enough so that your skin doesn't freeze to "skiing in the swiss alps" temperatures every time you get wet.
For a home that gets cold, especially during our chilly winter nights, and without any additional heating in the bathroom, you're probably going to have to deal with colder showers due to the exposed opening. We suggest any combination of the following:
underfloor heating,
heated towel ladders
double glazed windows
Make sure your room's heat insulation is done to a top notch standard.
Rectified and non-rectified tiles are not the same size
The reason why the modern straight edge tiles are called "rectified" is pretty simple. Rectified tiles were introduced simply to rectify sizing issues! The conventional slightly rounded tiles that are also known as cushion- or rounded- edge have size variations such that a 300 x 300mm tile might really be 298 x 298mm. Rectified tiles are cut straight from larger tiles with smaller errors in the cut, for example a 600 x 600mm tile might also have a matching 300 x 300mm option with the same shade.
Rectified tiles look fresh and modern but a lot of people do not realise that the differences in sizes between rectified and non rectified add up over many grout lines and will cause issues with alignment between your walls and floor. Make sure if you are using non-rectified floors with rectified walls that you are careful about grout lines. Ask your tiler to choose the right gap sizes for you.
Freestanding baths are beautiful – make sure you can easily clean around yours
This falls into the minor inconvenience category, but its important. You don't want to put in a freestanding bath that you can barely move every time you need to get in and clean that awkward little bit between the wall and the edge of the bath. To avoid issues with cleaning in the future:
Ensure that there is adequate space to move the bath for when you need to clean near the wall
Ensure the connecting hose under the bath is long enough to move the bath the distance you need it to move
Or: prevent the need to move the bath for cleaning by getting a back to wall bath.
If you're installing a shaving cabinet, recess it or get a long reach mixer;
If you don't have a nice large and deep vanity sitting underneath, shaving cabinets use up a lot of space when they aren't recessed. We strongly recommend getting shaving cabinets only if you are able to recess them, or at least have a mixer underneath with a decent reach. If you accidentally choose a mixer with a short reach, every time you need to wash your hands & face, shave or otherwise use the water so close to the edge of the sink, you risk bumping into the shaving cabinet.
If you have a small shower area, don't use wall mounted side shelves.
If your shower is 900mm x 900mm or smaller, you might regret cramming the walls with things. To get shelf space, ask your renovator for a small in-wall niche inside the shower. This saves smacking your elbows into hard chrome objects whilst simultaneously giving you a cool looking place to hold shampoo bottles. If you can't get a niche, get a corner shelf instead, this ensures more freedom of movement.