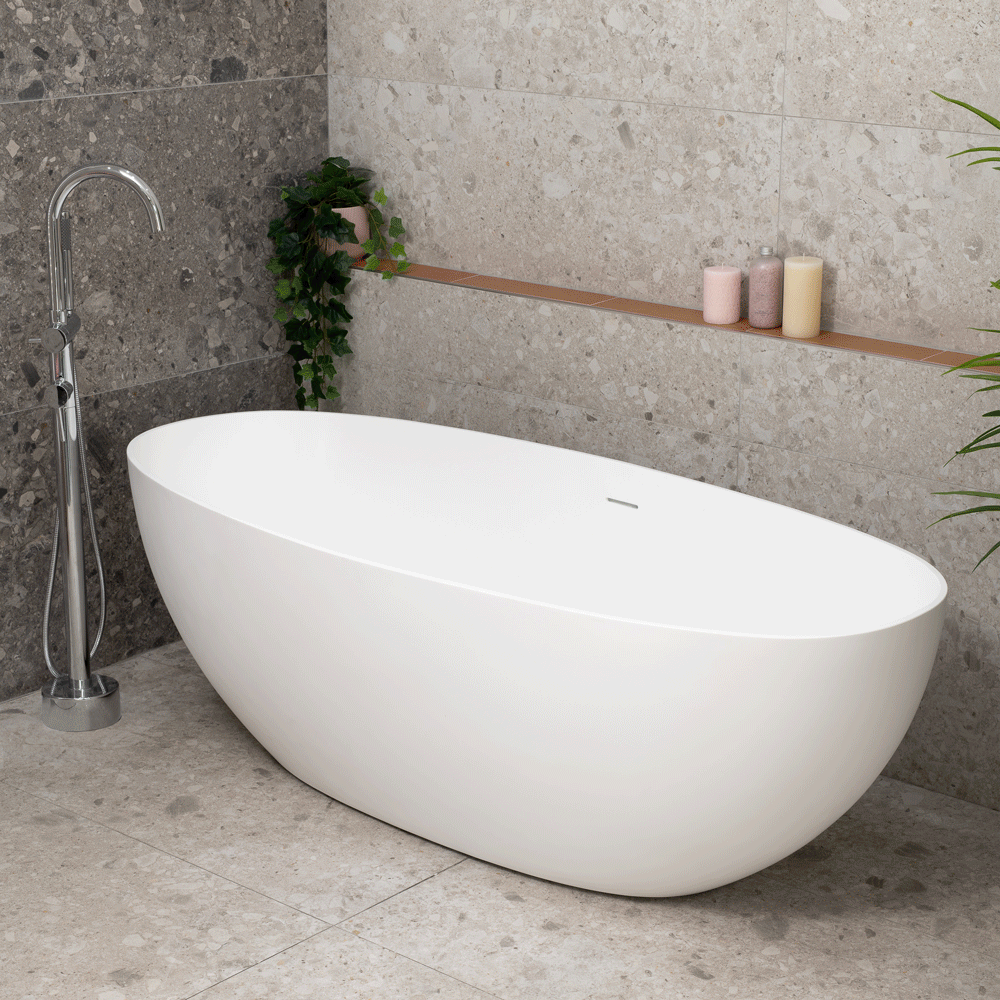 Shop the look
Bathroom and Kitchen Store in Sydney
ATS Tiles & Bathrooms - Also known as ATS Sydney, is a retail store and showroom that showcases the latest trendy bathroom products , kitchen products, trade materials and more!
ATS Sydney is one of the largest Bathroom & Kitchen Stores in Sydney, with approximately 22 full-concept bathroom displays, 8 semi-concept kitchen displays (featuring kitchen sinks and tapware) and 100's of individual products.
Shop a wide range of products online, or browse the showroom in store for the latest in bathroom & kitchen product design.
If you're looking for something, ATS Sydney probably has it!
The collection of bathroom and kitchen products on offer match to all needs, including tiny bathrooms, three-way bathrooms, large bathrooms, character bathrooms, high-end designed bathrooms, all types of kitchens and more.
If you can't find what you're looking for, reach out to us and we can see how we may help. Sometimes getting what you want may be hard, when you're not quite sure how to look for it, so let us know whats on your mind and the style you need, and we can try and source it for you.
Your feedback is important to us, so that we may continue to deliver the best possible collection of Bathroom and Kitchen Products!
We value all customer questions, comments and enquiries, as it helps us constantly improve and adapt to the ever changing needs of people who are building or renovating their living spaces. This is one thing that differentiates us as a premium bathroom and kitchen store.
Wherever you are, you can order from us!
Delivery is available everywhere in Australia, whether you're in Sydney, Newcastle, Wollongong, Melbourne, Geelong, Brisbane, Gold Coast, Perth, Adelaide, Hobart or wherever you are in Australia. Our team might be Sydney-based, but our service is Australia-wide!
Our company is wholly Aussie and our product collection is curated to meet the needs of the ever changing Aussie market, with a promise that products are high quality, on trend, and highly practical for long-term use. All bathroom & kitchen items available are vetted for their durability, beauty and value.
...
Read more